Smart homes and connected devices are all the rage these days (duh), but few come without at least one — if not several — caveats.
During unboxing, the first thing most devices say to do (perhaps after plugging it in) is download their app. Of course that makes sense: download the app so you can connect whatever device to your Wi-Fi and get started controlling it. The smarter your home gets, though, the more bloated and complex controlling them can be. When you have a range of devices made by a range of companies, you're going to end up with a wide range of those companies' apps on your (and probably your family members') phone(s).
A second big issue is communication. Many of the more compact smart devices communicate via Bluetooth or other short-range protocols rather than simply connecting to your home's Wi-Fi, so if you want to be able to control them remotely (outside your home) or by means other than that one specific company app, you're out of luck unless you also have some sort of hub/bridge between the device and your Wi-Fi. These are usually small rectangles that take up one of your precious outlets or connect directly to your router to facilitate communication between your device and your Wi-Fi router. This is fine, but again kind of a hassle when you're dealing with several smart home devices, not to mention these companies typically charge $20-$30 just for the bridge.
These two reasons (among several others) are why the C by GE bulbs are my favorite smart bulbs and among my favorite smart home devices right now.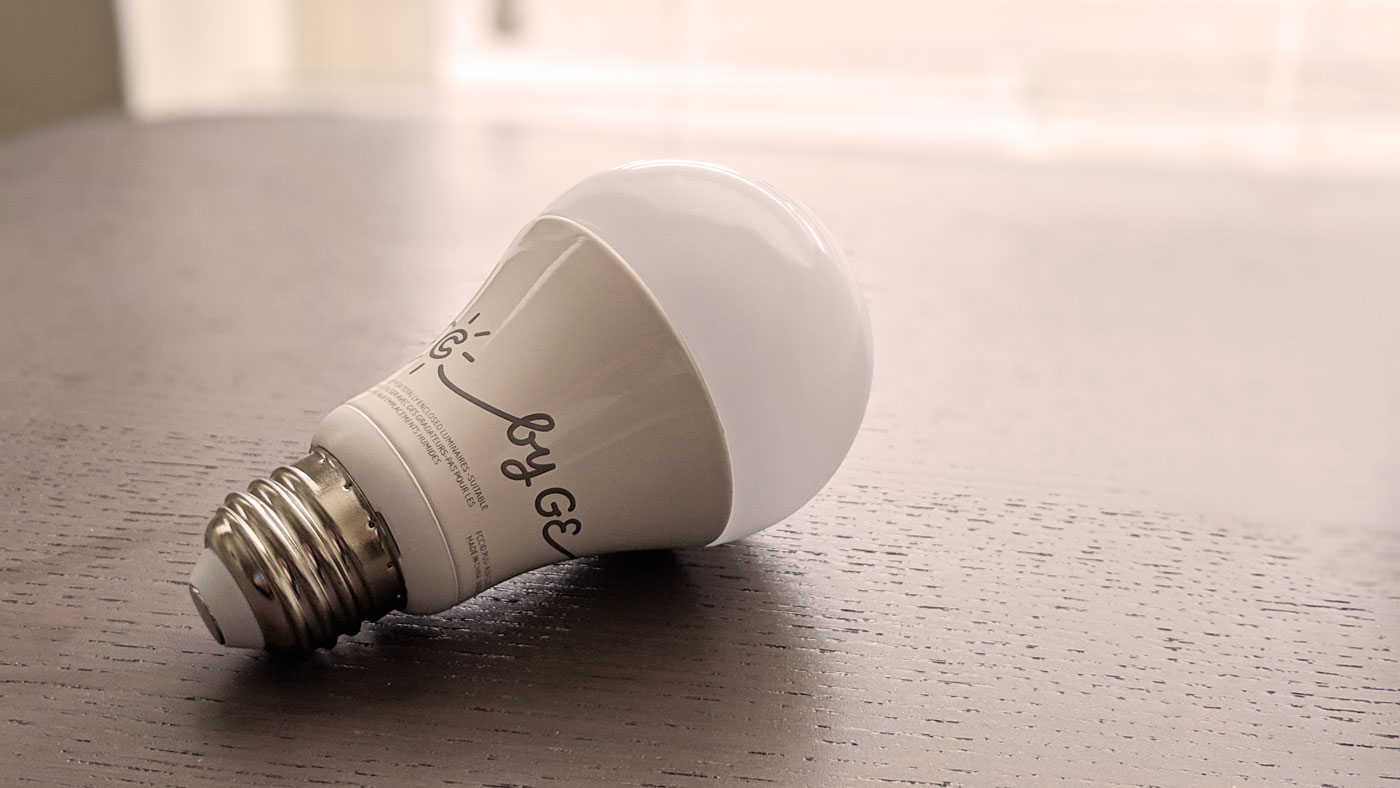 The Bridge Problem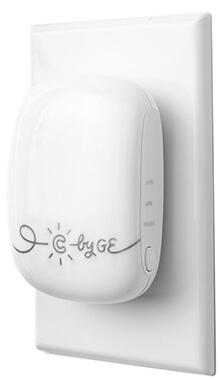 Don't get me wrong, the C by GE bulbs do still need a hub/bridge to operate, but they've garnered a huge, mutually beneficial, and — I believe — first of its kind partnership with Google.
Sure, you can still buy the C-Reach hub for what I'd consider an astronomical price of $50 (as of this writing), or you can buy a Google Home Mini if you don't already have at least one. These also retail for $50 (although it shouldn't get hard to snag a deal for $25 or less — they're on sale regularly), but are dramatically better-looking and more useful than the C-Reach counterpart.
The smart bulbs can communicate directly with your Google Home Mini(s) via Bluetooth so you'll reap all the benefits of remotely controlling your bulbs, and of course telling Google Assistant to do so (once you've added them in the Google Home app) without the need for another proprietary device that's good for one thing and one thing only.
The App Problem
The best part? This partnership also means you never have to download the GE app! Setup is a breeze, especially if you've already got a Google Home Mini and the Google Home app set up. You'll simply screw in your new bulb(s) like any other, then open up the Google Home app and add them from there. It took me all of five minutes to go from unboxing to talking to my bulbs.
Other Benefits
Brightness — I never realized how much I'd enjoy different levels of brightness in my kitchen or living room until it was possible to quickly and easily change it through Google Assistant. This is also a fantastic feature for renters or the less handy because there's no need to install a special dimmer switch.
You'll also want to be able to control the brightness, because these bulbs are super bright at 100%.
Price — The C-Life (A19) bulbs are amazingly priced at about $30 for a two-pack. Most smart bulbs are much more expensive, so it's tough to beat that price for a smart LED that will last for an estimated 23 years.
Variants
Personally, I've only felt the need to try the warm white C-Life (A19) bulbs so far given their price and where I'm using them, but GE also makes a C-Sleep bulb with multiple color settings to "support your sleep/wake cycle." Basically it has cooler tones in the morning to wake you up, "vibrant" tones during the day, and warmer tones at night to help you wind down and get ready to sleep (like the night mode on smartphones that warms the screen colors).
Buy
I'm not making any money off of these, but I've listed some links to purchase below for your convenience.
Starter Kit
(with Google Home Mini)