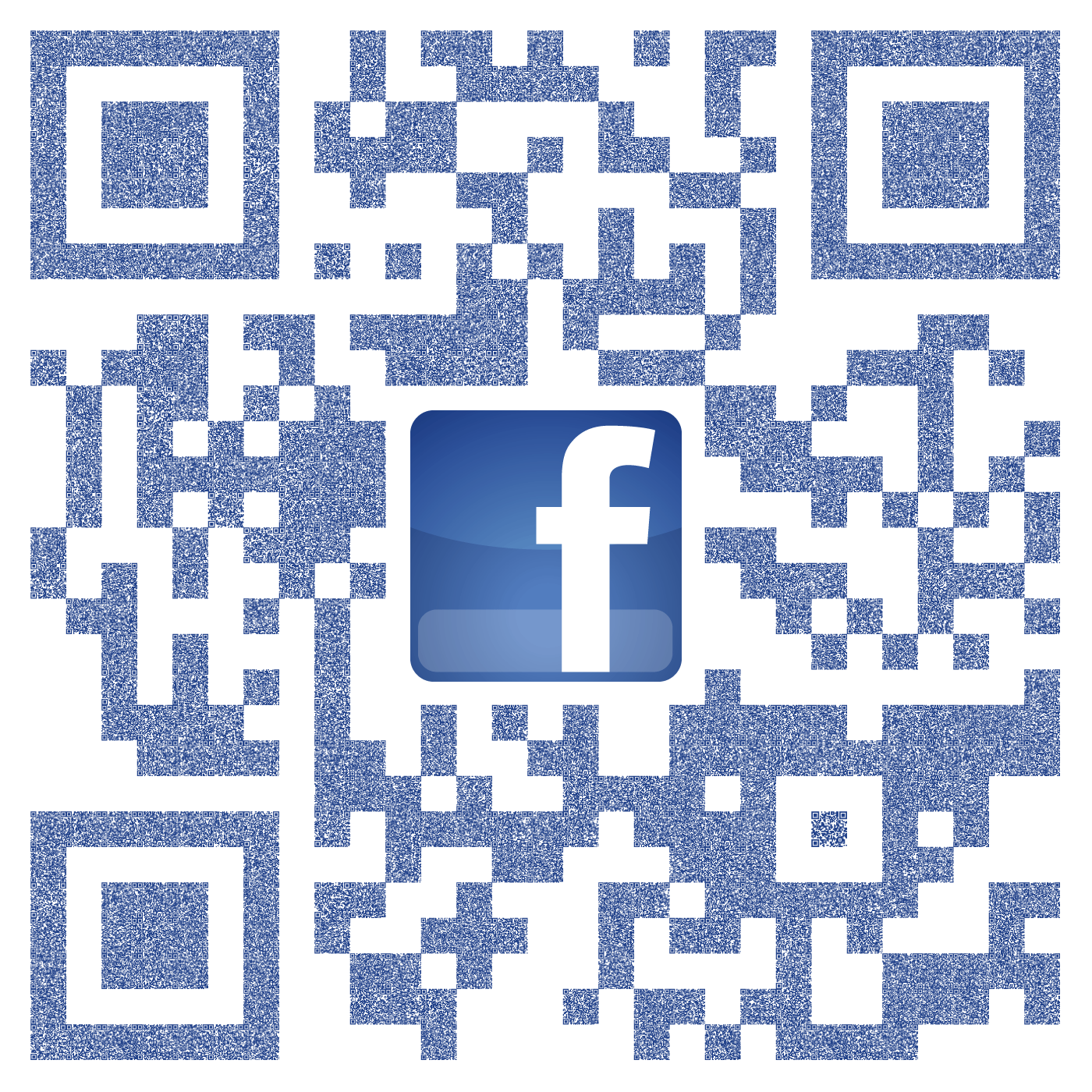 This piece is QR code that directs the user with a smart device and barcode scanner to the Facebook website, while each individual pixel is its own unique QR code with embedded information. Each code represents the data readily and publicly available to any Facebook user. The data is designed for targeting an audience with an advertisement, but illustrates an important point about the correlation between the ever-pervasive Internet and how our participation in social media dwindles our privacy. For example, a few of the codes contain the following information:
There are 19,946,920 people in a relationship and living in the US, age 18 or older
There are 20,680 single women living in Tallahassee, FL ages 18-24
There are 460 people living in Tallahassee, FL who like feet, any age
There are 23,260 people living in Tallahassee, FL who like clothes, any age
Keep in mind that the data comes from Facebook users who willingly input the data about themselves and is approximated. Data collected in April 2011.