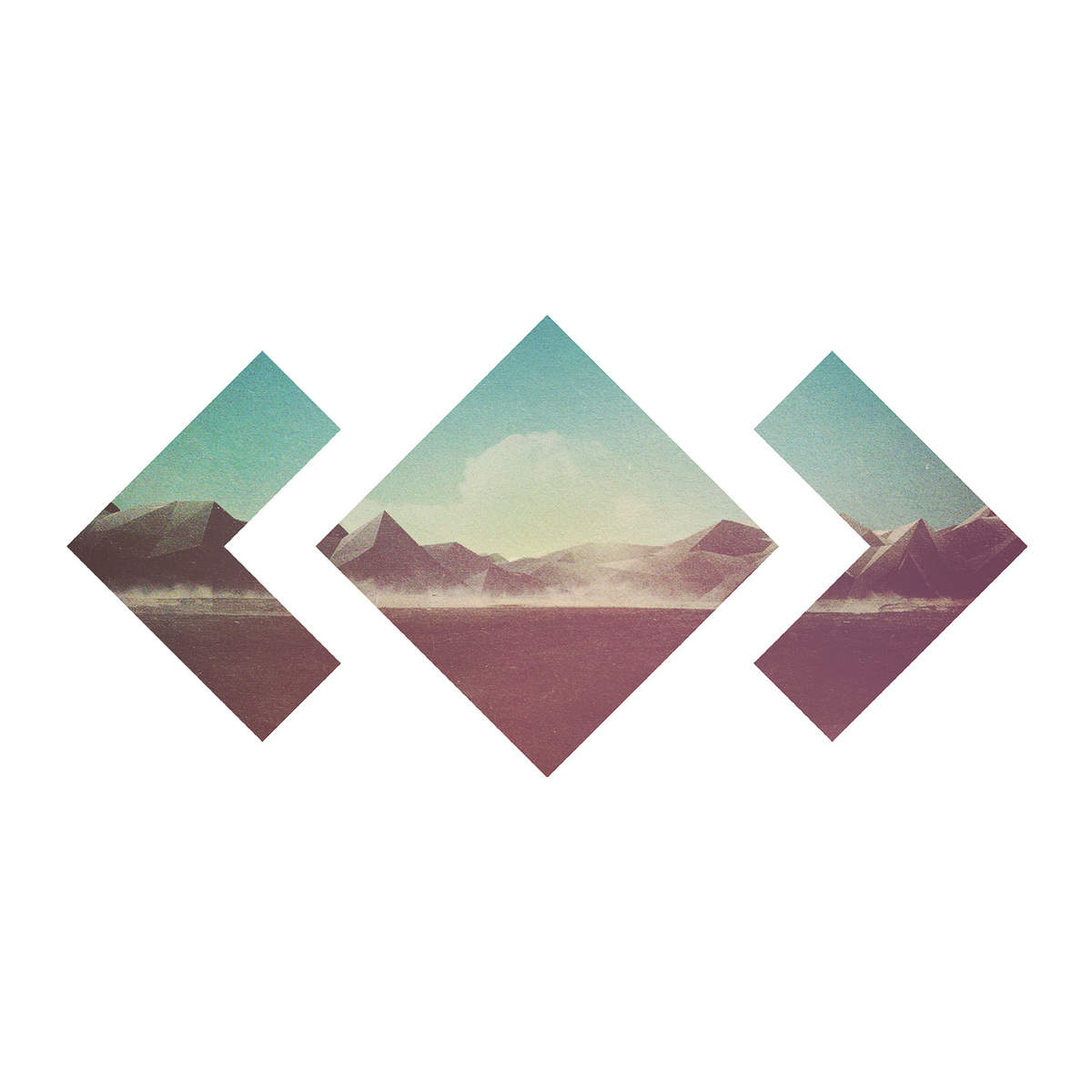 Hopefully you're ready to feel like you haven't done anything with your life, because this artist still can't legally drink alcohol in the United States, rocking out and rolling in at the age of 20. Madeon's debut full-length album
Adventure
came out two weeks ago, although he released
The City
EP back in 2012 (you might recognize the title track from that EP—it's also on the deluxe version of the new album). He's been able to garner quite a bit of fame in a short period of time through some of the biggest music festivals in the US (
Ultra Music Festival
,
Coachella
,
Lollapalooza
and
Electric Daisy Carnival
).
His music is an upbeat, poppy electro-house mixed with some nu-disco sound that, as weird as it sounds, blends well and makes for a pretty fun listen. There are also some nice collaborations with voices you'll probably recognize, like Dan Smith of Bastille and Passion Pit, among others.
Madeon is on tour right now supporting the new album, so you've got the chance to check him out live if you like the music!
Tracklist
Isometric (Intro)
You're On
OK
La Lune
Pay No Mind
Beings
Imperium
Zephyr
Nonsense
Innocence
Pixel Empire
Home
Icarus (Deluxe)
Finale (Deluxe)
The City (Deluxe)
Cut the Kid (Deluxe)
Technicolor (Deluxe)
Only Way Out (Deluxe)